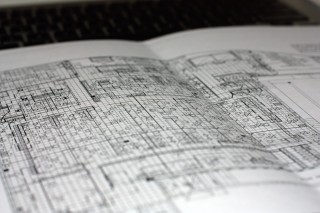 For AEE, being a part of Argus Group, building services design is a core discipline and we are determined to provide the best and most cost-efficient design to our clients. The group has more than 25 years of experience with design of building services and numerous satisfied clients. We are proud that our European business operates almost solely on returning clients and customer references, which is the highest appraisal for us.
The group has experience in a wide variety of sectors ranging from industrial to residential and commercial to lifestyle. We have significant experience in residential properties MEP design, which covers family houses and townhouses, condominiums, villas and high-rise apartment buildings. Another key area of our expertise is hotels and serviced apartments with a number of high-profile five-star resort-style and business hotels. Furthermore, we have valuable experience in the commercial sector – office and retail design for new buildings and major renovations. The key sectors we specialize in are listed here:
Residential – ranging from villas and townhouses to condominiums and high-rise residential developments with integrated facilities
Retail – standalone shops, showrooms and shopping malls
Hotels – we have a wide portfolio of hotels with impressive selection of 5-star hotels including resort types and business hotels
Office – office premises and whole office building design
Healthcare – we have completed the most sensitive areas in healthcare facilities such as operation theatres
Industrial – various types of industrial processes including food processing, wooden products manufacturing, machinery and glass, IT and telecom
Educational – we have completed a number of schools and higher education buildings
Institutional – our portfolio includes a number of government institutions and museums.
Furthermore, we believe in the concept that no project is too small or too big for us. We have delivered projects of all sizes – from villas and interior refurbishments to very large scale resorts and integrated developments.