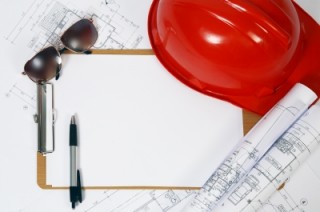 AEE provides testing and commissioning (T&C) management for building services installations. Our strength is providing Commissioning Authority (CxA) services for green building projects (LEED and BEAM Plus).
Scope of T&C Services and Common Issues
We provide T&C management services for energy-related building installations. The mission of AEE is to enhance the quality of the commissioning process in Hong Kong and the region. We are involved in all stages of the buildings lifecycle including design, installation, operation and management and we understand how critical the commissioning process is for the proper buildings operation. Unfortunately, this is an often underestimated part of the construction, and experience shows that usually it is neglected or only partially implemented. As a result the building services cannot maintain the design parameters and the energy and water bills are unnecessarily high throughout the life of the system.
Chiller and Boiler Plants
Water-side HVAC Equipment
Air-side HVAC Equipment
Lighting
Electrical Installation
Controls and Automation
Testing and Commissioning (T&C)
We offer T&C management following the foremost international and local standards such as ASHRAE Guideline 0, the CIBSE Commissioning Codes and the Hong Kong Architectural Services Department (ArchSD) commissioning requirements for installations in government buildings.
By implementing an efficient commissioning process we can guarantee that the owner's requirements will be met and the design parameters will be achieved and maintained by the system. AEE's approach is to offer a comprehensive commissioning throughout the design, construction and post-occupancy stages of the building lifecycle. We provide a third party verification and report directly to the owner in order to raise potential problems as early as possible and resolve them efficiently.
Commissioning for LEED and BEAM Plus Projects
In line with our determination to offer a comprehensive green building consultancy, AEE offers commissioning management tailor made for LEED and BEAM Plus projects. The added value for the client is twofold:
we enhance the commissioning by introducing proper process, scheduling, and technical standards and requirements, and
we deliver the documentation in the form required by the LEED and BEAM rating authorities