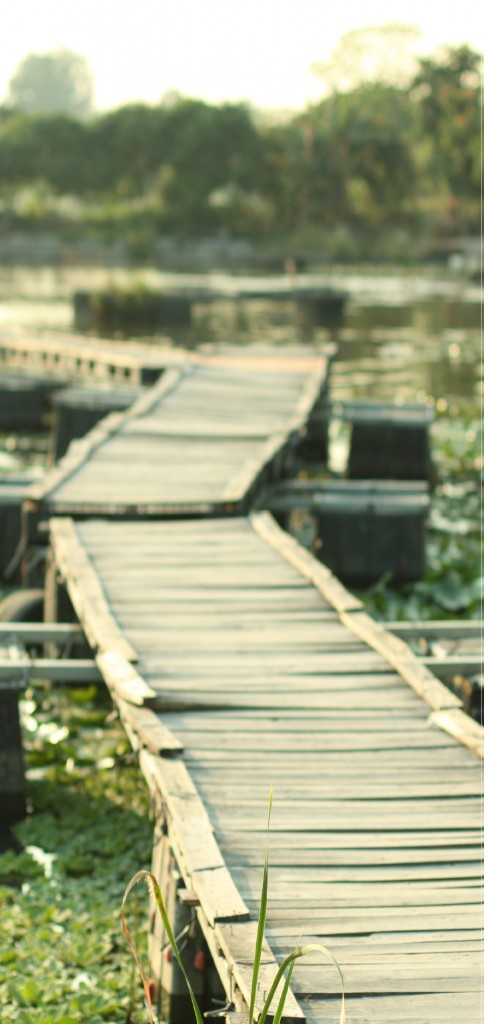 Company Profile
Argus Group together with its Hong Kong arm Asian European Engineering Ltd is a leading engineering consultancy offering services in Sustainability, Building Physics Modeling, Mechanical, Electrical and Control Services Design, Contracting and Maintenance. The sectors we cover include Building, Industrial, Environmental, IT and Telecom and Energy. Argus was established in 1990 in Bulgaria and its operations cover Europe and Russia. Asian European Engineering is the Asian arm of the group based in Hong Kong and is specialized in Sustainability, Building Physics, Commissioning, Green Building Certification, Electrical and Mechanical Consultancy.
One of our founding principles is to request every consulting engineer to spend a period of time on-site in contracting and O&M. This has allowed us to stand in front of our competition and always deliver feasible design with a vision for its operational performance.
Mission
We are working to help our clients have more efficient, more comfortable and more sustainable buildings and operations. We want to revolutionize the sustainability development consultancy by providing affordable and high quality sustainable engineering services.
Vision
To become the leading sustainability consultancy locally and internationally.